Looking for an investment property?
UniCentral is purpose built Student accommodation on the Sunshine Coast answering the needs for student rooms adjacent to the University of the Sunshine Coast. From time to time student apartments become available for sale to investors.
If you are looking for a good return on your investment, look no further! Our on-site management services provide a professional and personal service from your initial purchase to managing your property.
Who can I contact?
Nikol Allgrove is a fully licenced real estate agent who will be able to help you with your sales related queries. As well as residing on-site at UniCentral, she operates as one of UniCentral's managers dealing with all things UniCentral and as such has first hand and expert knowledge of the complex.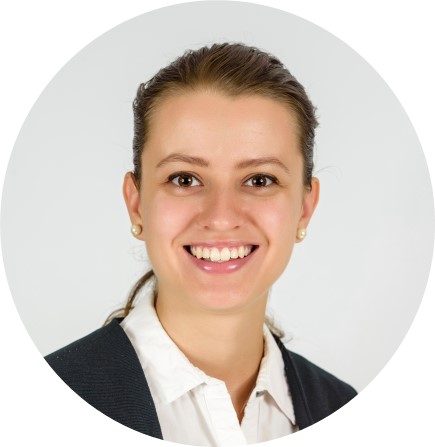 Investors who are interested in purchasing an apartment at Uni Central should contact Nikol Allgrove: email: office@unicentral.net.au or phone: 07 5373 0000
Read below what our current owners think about our on-site management services.
UniCentral Letting Pool Owners Testimonials 2021
Blogs by Author: . [Show All]